As part of a PhD research placement I led a research project into multimedia and non-text PhD research in theses for the EThOS web-service. EThOS is the UK's national thesis service managed by The British Library. EThOS aims to provide a national aggregated record of all doctoral theses awarded by UK Higher Education institutions. The research project responds to an increased number of theses being submitted with non-text file formats – e.g. data, 3D models and video. The project looked to gather evidence from researchers accessing a need to change the current options for storage and accessibility of non-text research and investigate the move towards multimodal e-theses. The project report was published here: https://ucldigitalpress.co.uk/BOOC
and has been cited in the Academic Book of the Future Report by the AHRC and recently in a book.
As a result of the success of this project I have been made a Research Affiliate of the British Library and will continue this research and my academic research with their support.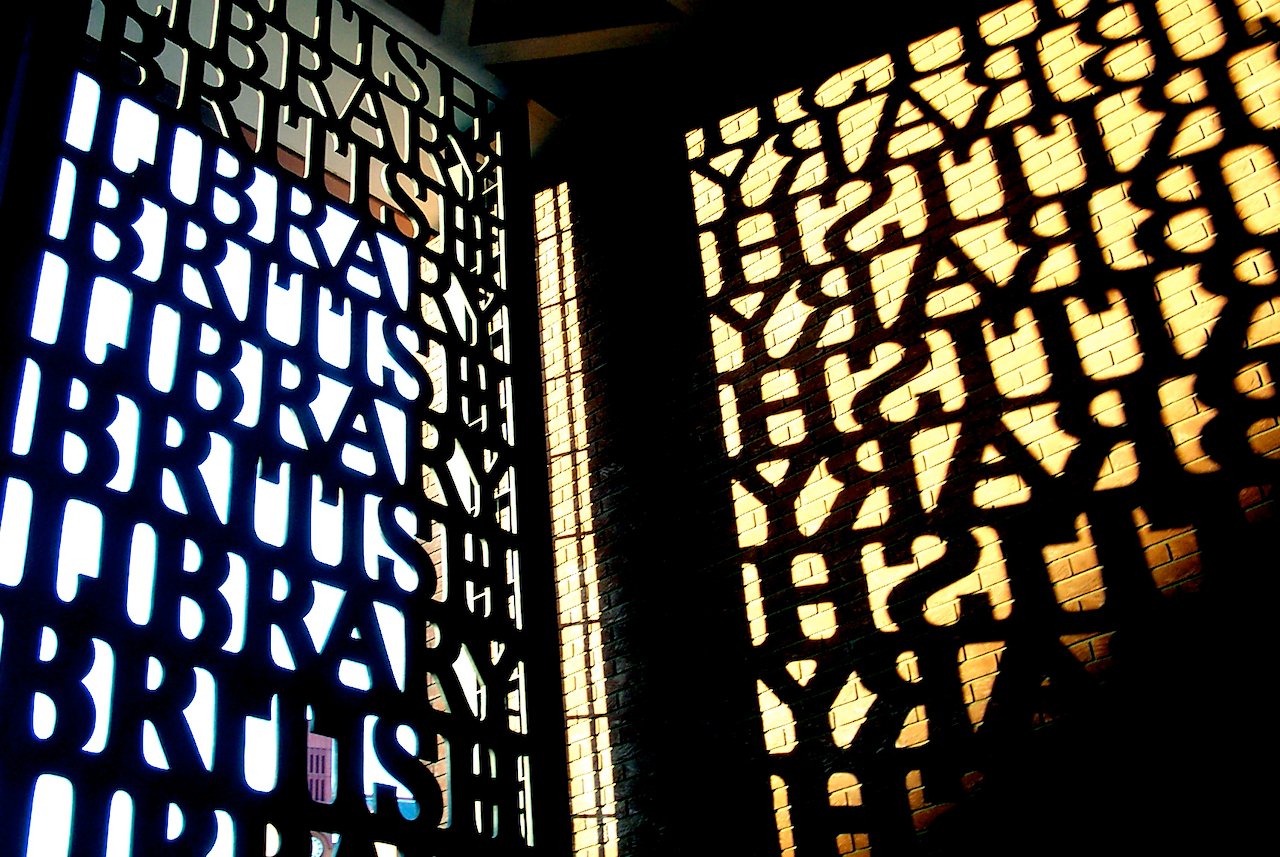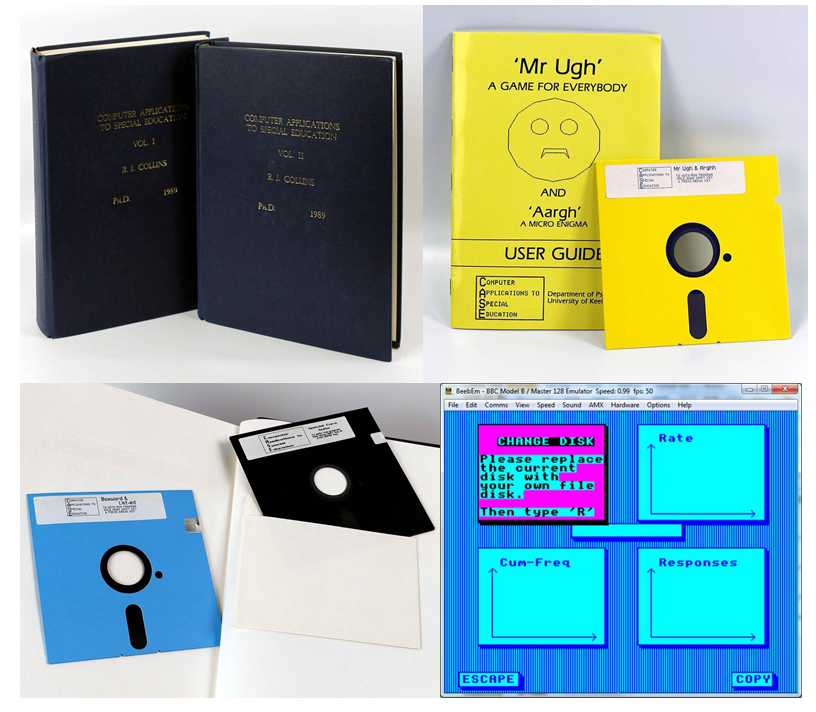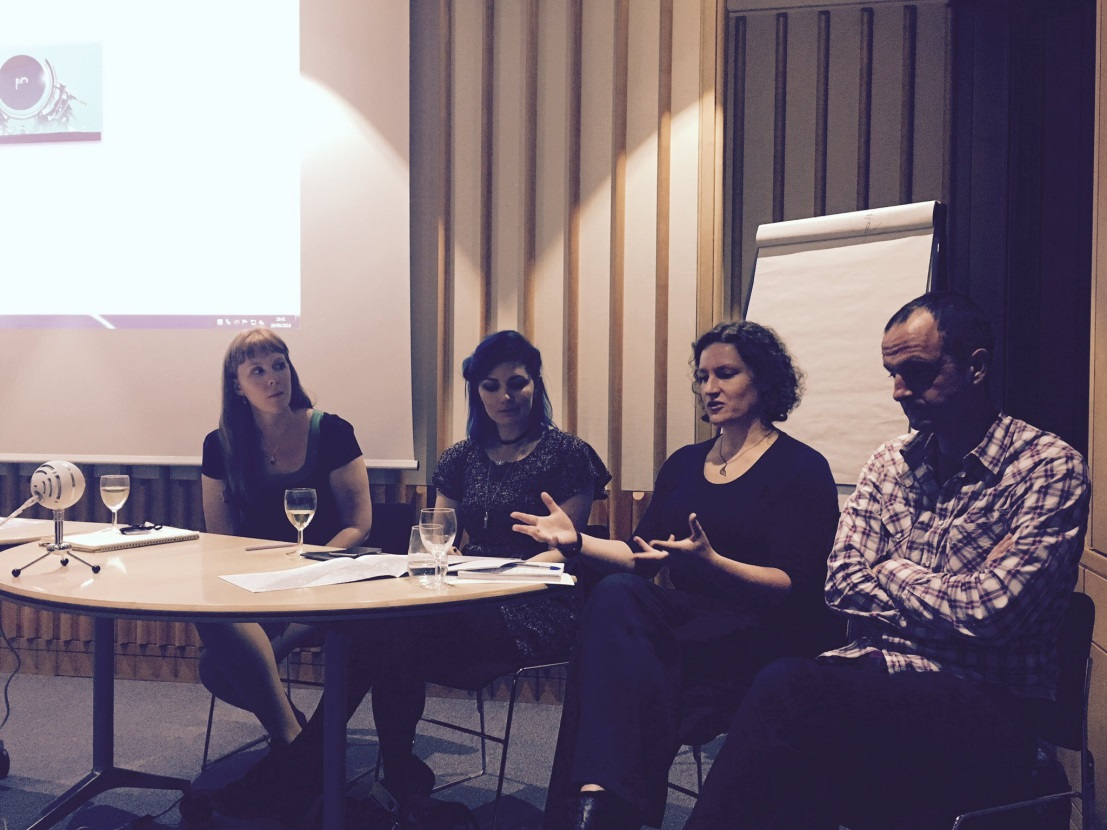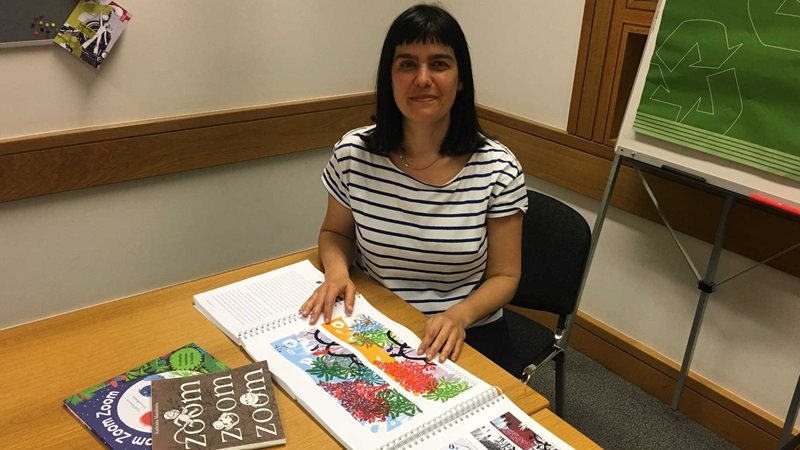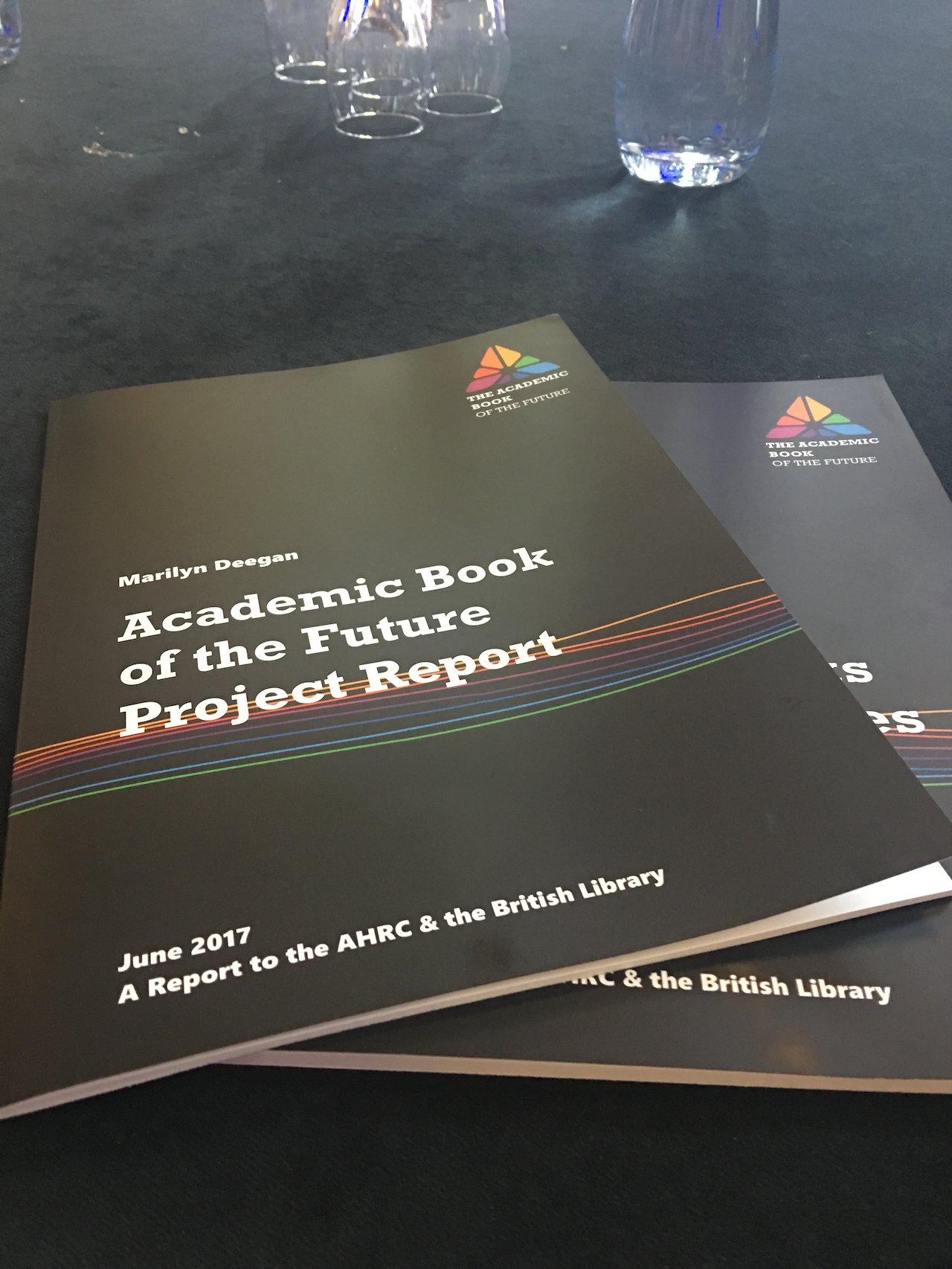 Up Next:
Birmingham Arts Science Festival